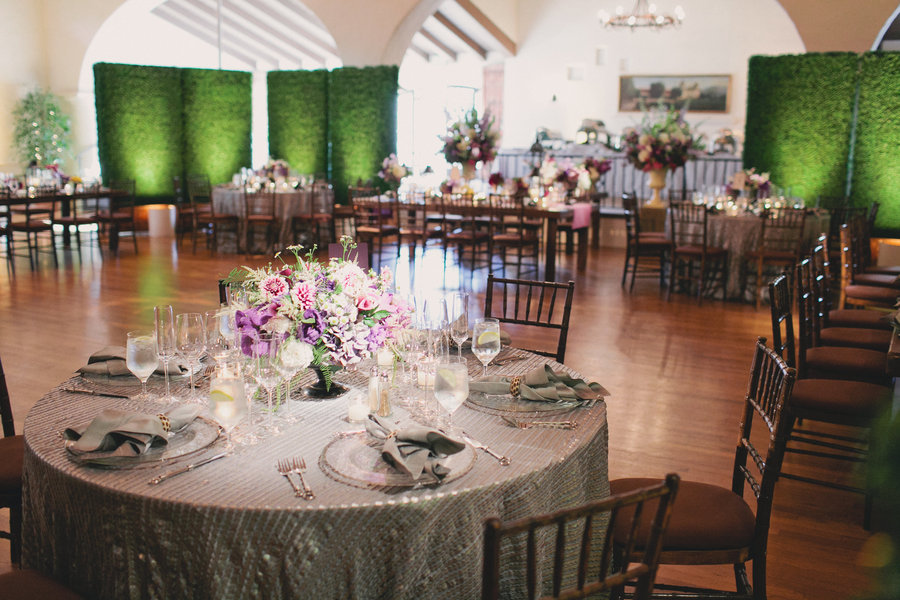 Venue Photos
Rockwood one of the most sought after, convenient and affordable landmarks on the central coast.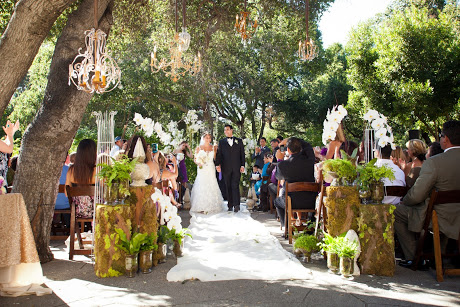 Wedding Photos
To reserve the Woman's Club for your event please check availability on our events calendar and contact us.
Member Photos
The Santa Barbara Woman's Club is a social club, with the mission of cultivating an interest in fine arts, world travel, civic affairs and other current topics.